WE DO NOT POST ALL OUR MARRIAGES. THIS PAGE IS JUST A SMALL SAMPLE OF MEN AND LADY'S WHO HAVE AGREED ALLOW US TO SHOW THE WORLD. MOST COUPLES PREFER PRIVACY, SORRY
April, 2019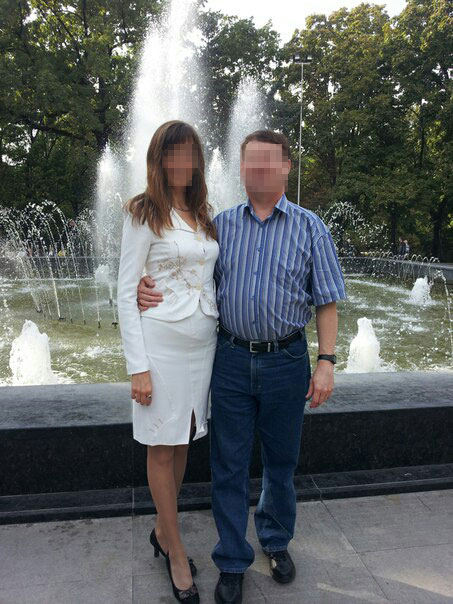 October, 2018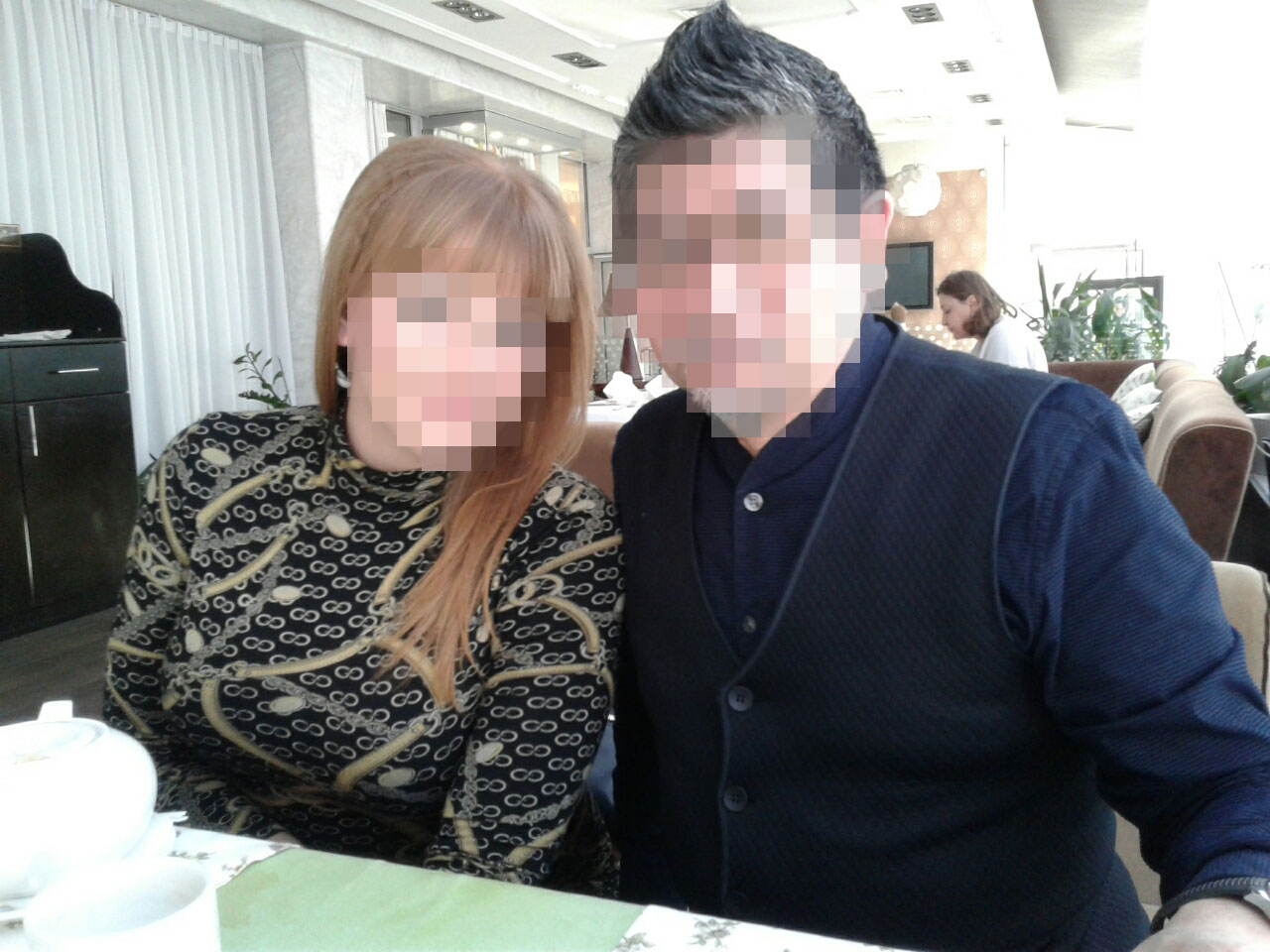 February, 2018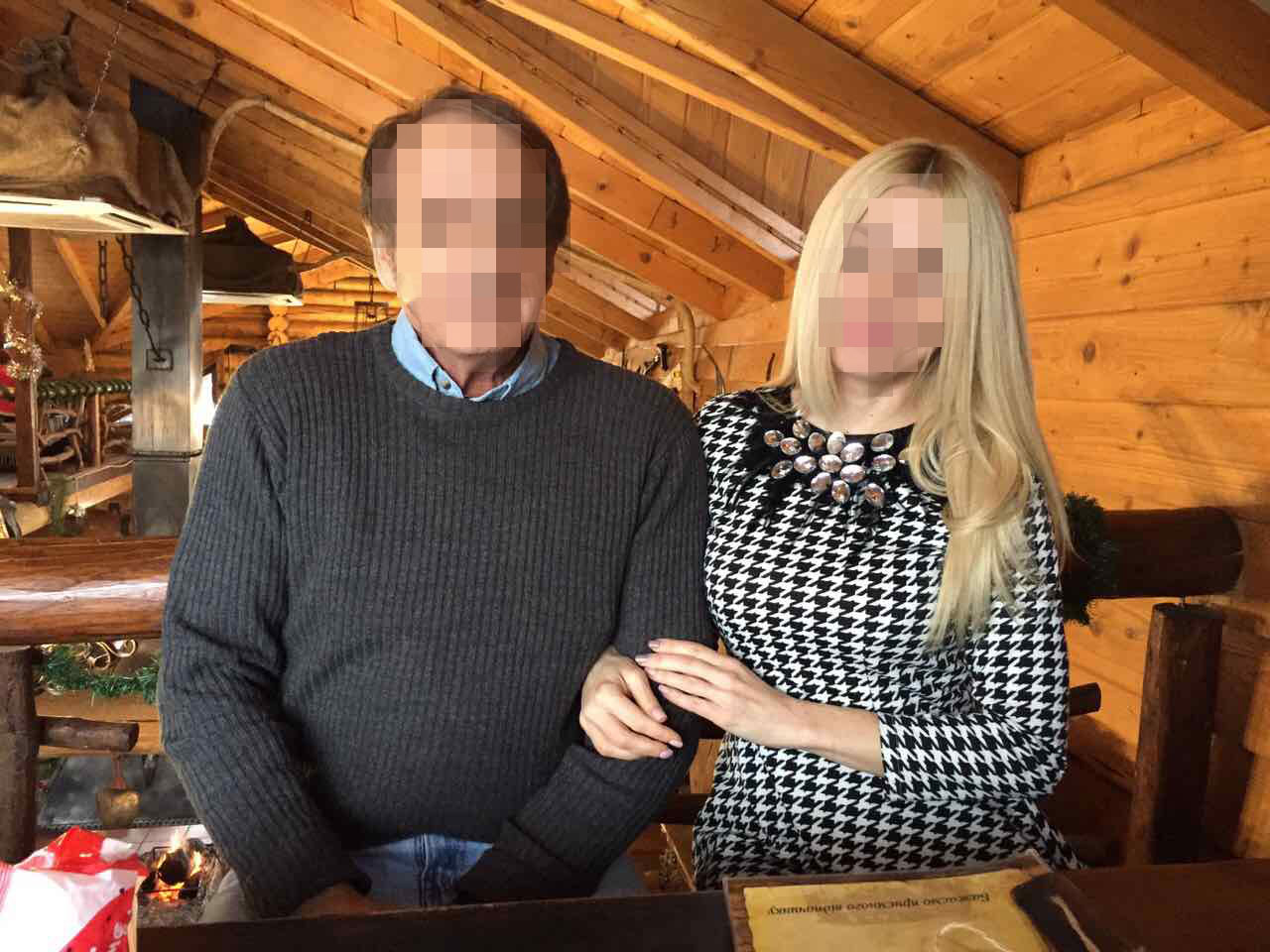 January, 2018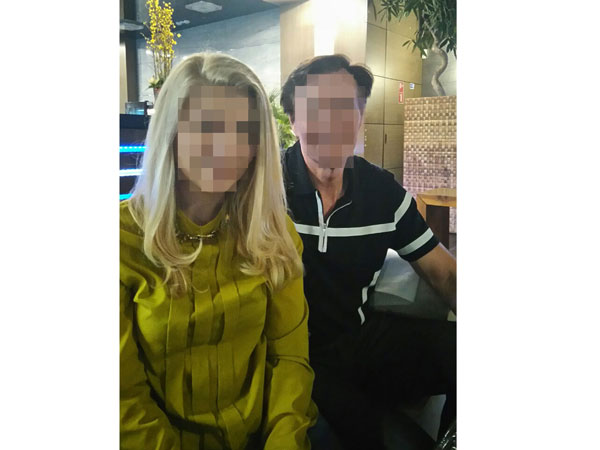 January, 2018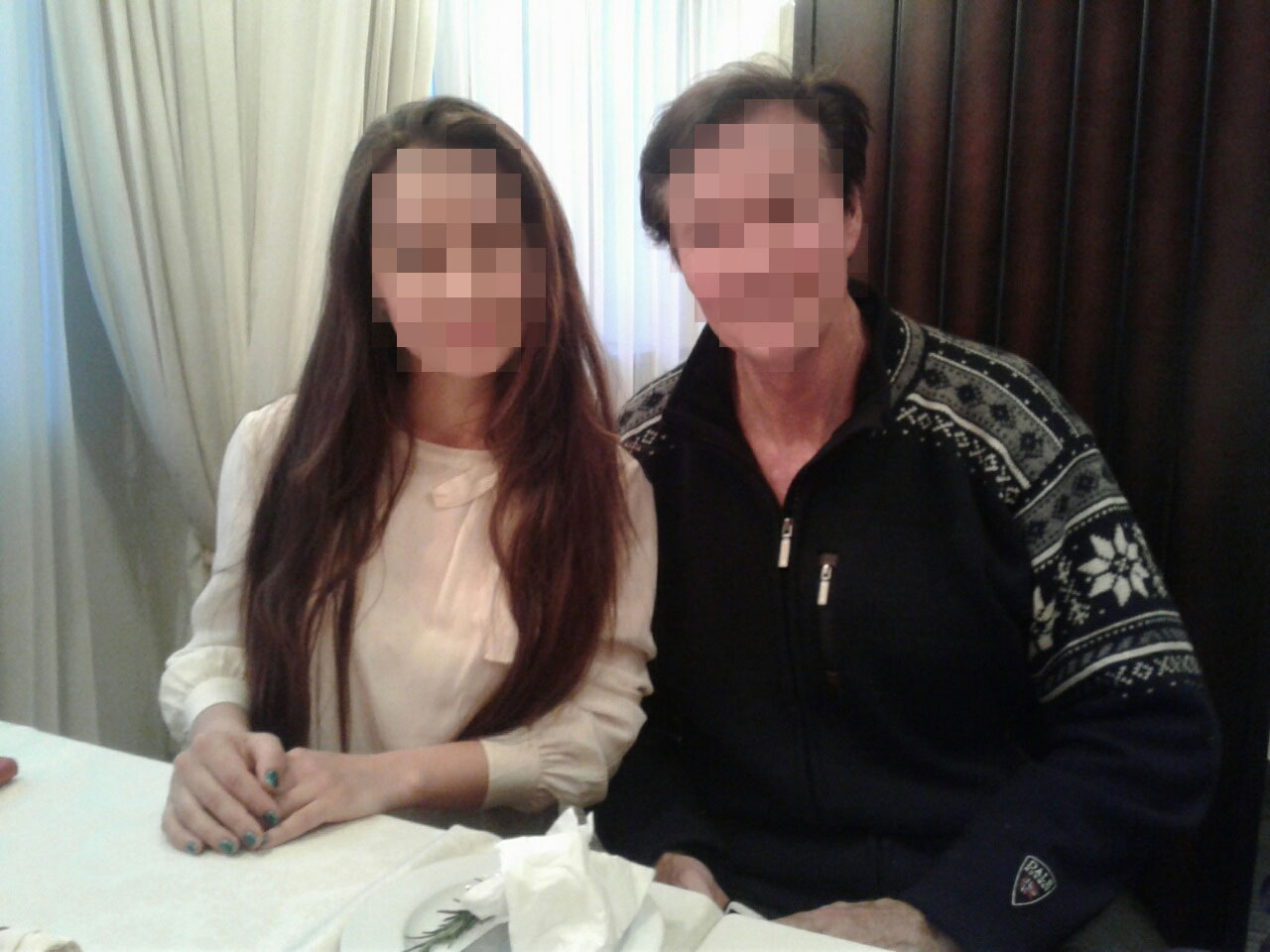 Rosendo and Anastasia married in January, 2013 in Chernigov!
Russell and Elena, engaged in Ternopil in February, 2012
Marco and Viktoriya, engaged in 2010 in Kiev
---
Chris and Julia had a meeting in March and married in July 2009 in Chernigov!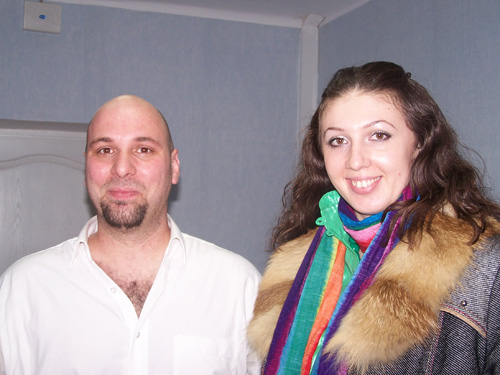 ---
Branco and Olya, winter, 2009, Zhitomir branch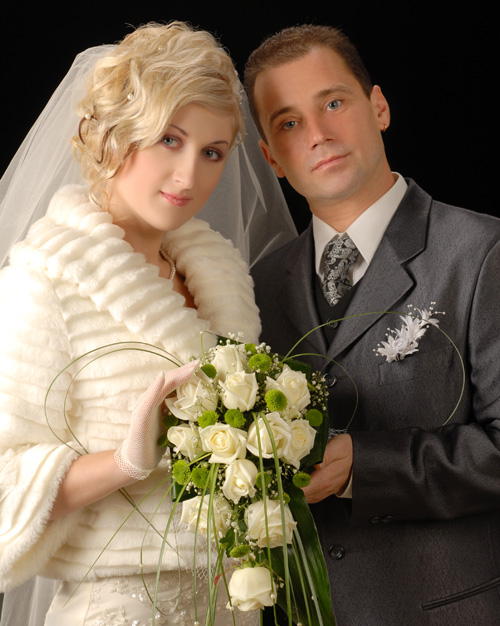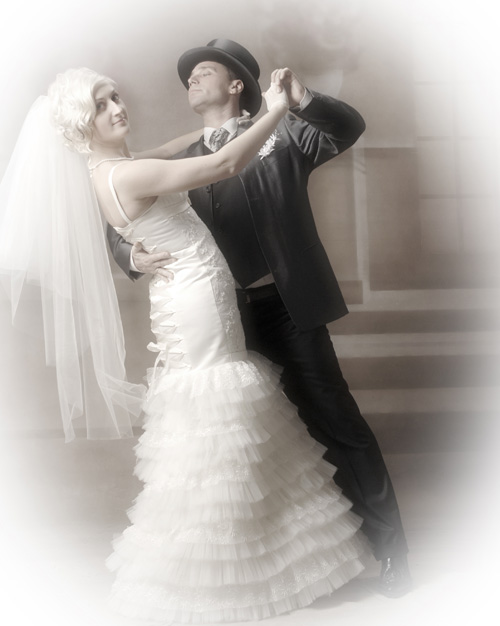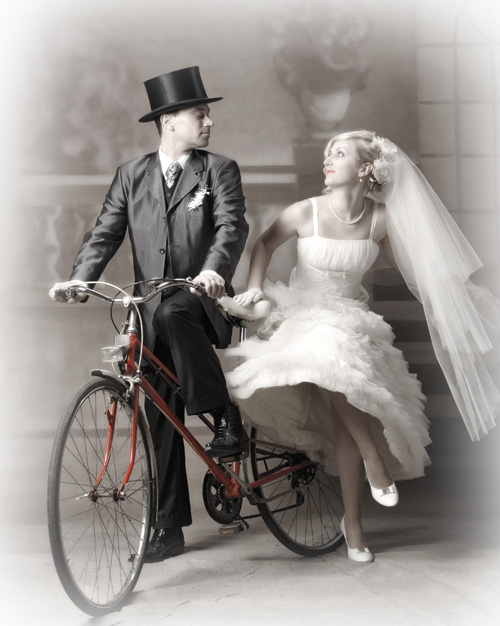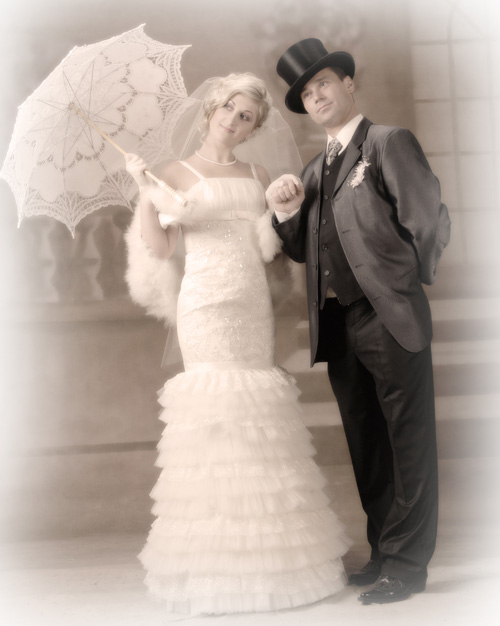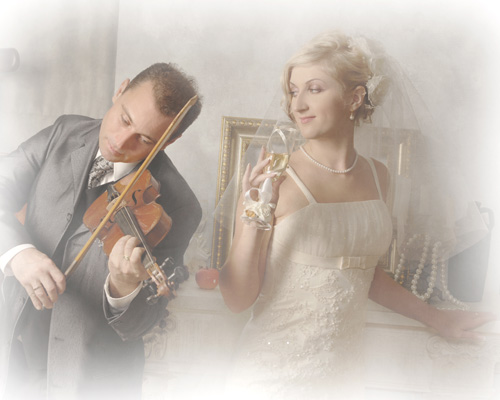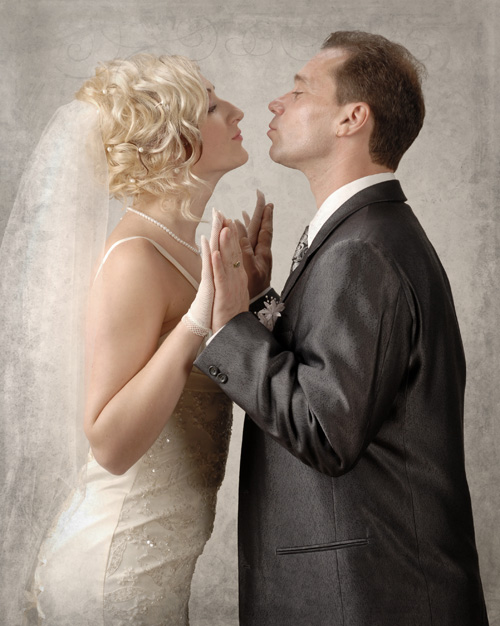 ---
Anna and Paul, married in 2008 in Kherson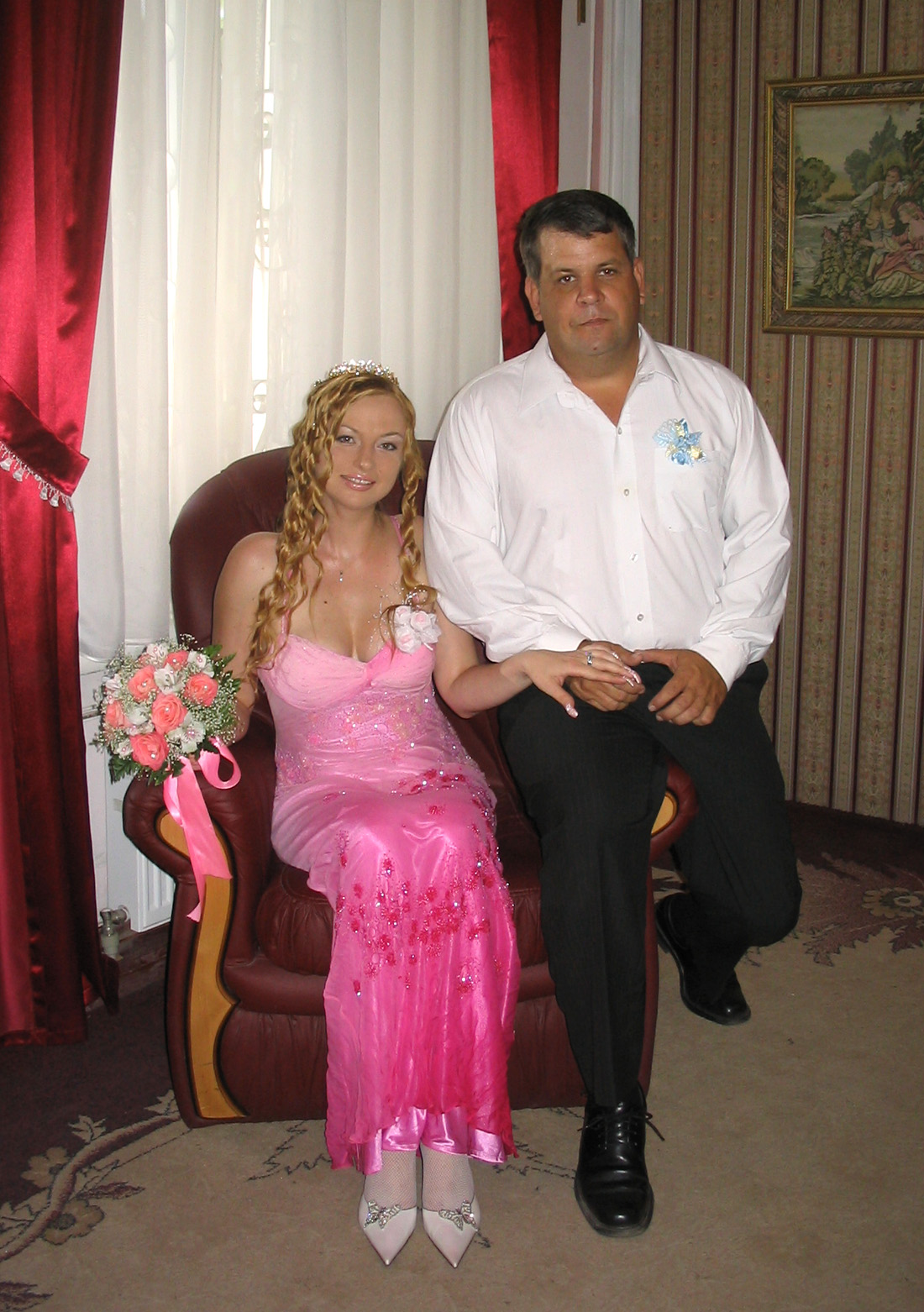 ---
Tamara and Albert, married in 2008 in Kherson
---
Paul and Nataly Petkavich, married 20 June, 2008 , USA (Zhitomir Wedding)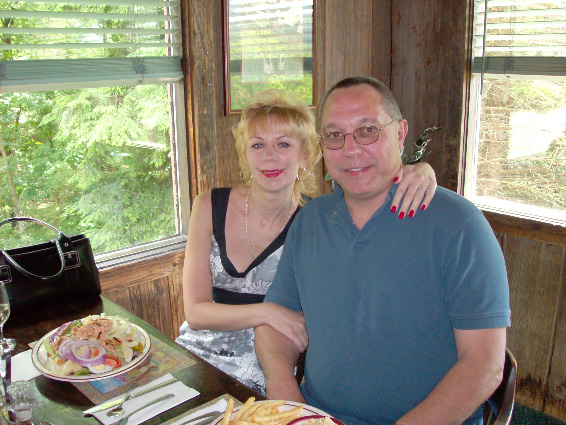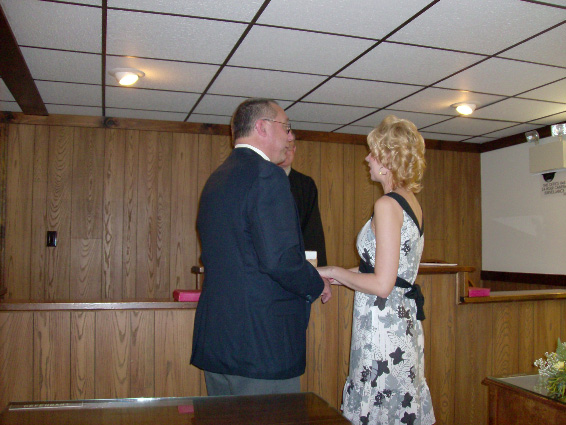 ---
Zhanna and Maykl. Kharkov Branch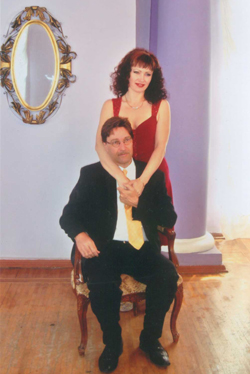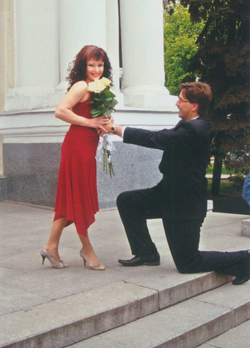 ---
Vita and Goro. Kharkov Branch.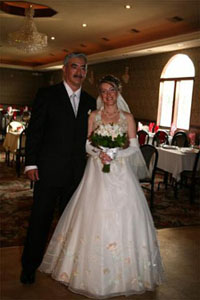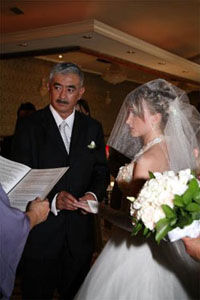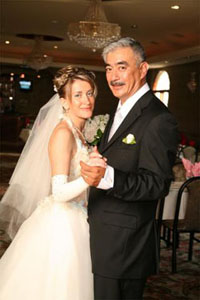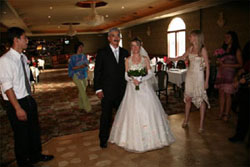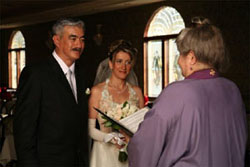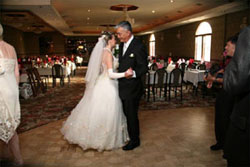 ---
Steve McIver and Elena Pogrebnyak. Poltava Branch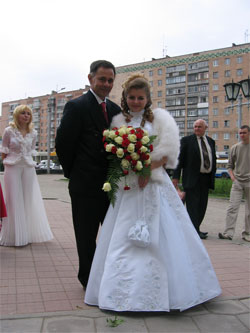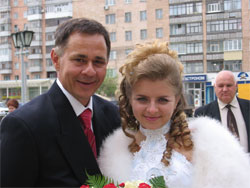 ---
Natasha and Richard. Kharkov Branch.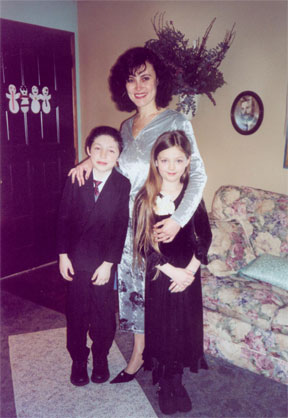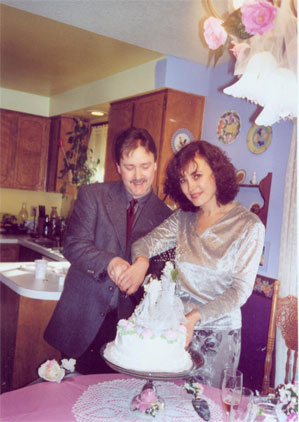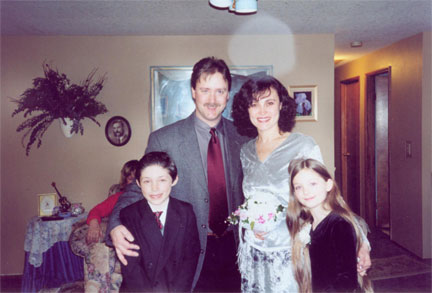 Hello Dear Olga!
How are you doing? Thank you very much for your letter! I'm sending
you the wedding pictures of me and Richard and i hope they'll be good promotion for agency!
We are really happy together! Each of us had had a negative experience in previous family life before me met. Each of us draw a good lesson out of it and believe that family is like Tango for two people. And if there's a conflict the both sides will only lose!

Richard sends you his regards!
Hugs.

Natasha and Richard
---
Paul and Anna. Kharkov Branch. Married June 10, 2005
Dear Olga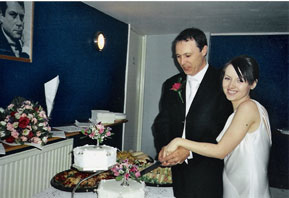 We are so happy to receive your letter. So glad to hear from you again...
We got married on June 10th last year and January 12th just passed we had a baby boy and called him Allan Mikhail. He is such a beautiful baby just like his mum.
We are coming to visit Anya`s parents in June so maybe we can meet up with you if you would like. It would be great to see you again Olga.
Best wishes

Just sending you a few pictures for now....
Love from Paul, Anya and baby Allan
---
Don and Marina. Kharkov Branch.

Hello Dear Olga,
You asked if we were married yet, yes, we were married on Sept. 3rd 2005. Everything is great, Marina is studying English at the local college and she is also working at a little Ukrainian store near our home.
We're hoping that she will receive her green card in a couple of weeks. You also asked if we have photo?s. I have pictures stored on a web site called Webshots. Take care and write again when you have time.
Don and Marina
---
Luydmila Krasnonos

Married / Zhitomir
---
Wedding photos of Didkovskaya Elena and Chance Everett
Just Married / Zhitomir / 01 Mar 2006
Thomas & Elena

---
I'm proud to announce to all of you that Oxanna and I were married yesterday
Greetings to the whole staff, especially the people of Zytomyr . Today is November 13th, 2005 and I'm proud to announce to all of you that Oxanna and I were married yesterday. I can not say enough good things about the ladies and the staff, believe me it really is for real. The delays and waiting have all been worth it.
Without your help it would not have been possible. I've posted a few pictures for you to publish and hang in your offices. Tell all of the ladies to keep writing, there is hope and all of the gentlemen it works. I'm one of the happiest people in the world right now, thank you from the bottom of our hearts.
Sincerely, Dale and Oksana Weter, Chicago, Il USA.
---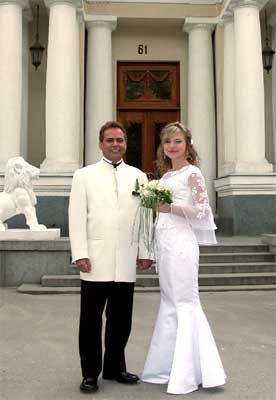 WE DID IT!!!
Maria,
thanks for helping us find each other, as you can see, Maria and myself made the Big Step !
We thank everybody that helped us meet each other, especially YOU and OLGA. Maybe one day, Maria will go have a cup of tea with both of you and show you our wedding pictures.
It was a great celebration. I hope this picture inspires others that want to find their beloved one. We both understand now that neither age, religion, language, race, nor distance, can be an obstacle to true love.
best regards, Raymond / 13 May 2005
Raymond 53 y.o. + Maria 21 y.o. = True Love
Just Married / Zhitomir / 12 Mar 2005
Odessa / 23 Nov 2004
Here is our new happy couple!
We are glad to present Elena and Dwayne - they met almost at the end of this year in Odessa and now they are engaged! They will meet the next new year together- happy and in love.
All the staff of congratulates Elena and Dwayne on this great event in their life and we all wish them to be happy together! And we say to those who have not met their soul mate - don't give up! One day your happiness will find you!


Kharkov / 16 Aug 2004
I spent the most incredible two weeks of my life with the lady of my dreams!

I have just returned home from my 3rd trip to Kharkov and I'm very pleased to inform you of my engagement to the most wonderful lady in the whole world. I spent the most incredible two weeks of my life with the lady of my dreams. We fell deeply in love with each other and will start the process of obtaining her fiance visa to come and be with me here in the states.
I have to put in a good word for Olga, she was once again my interpreter and without her, I wouldn't have been able to have the wonderful trip that I did and most of all, being able to do the proposal to my lady like I did. She went compleatly out of her way for me and Marina to make our time together very special. She helped me to pick out and purchase a beautiful engagement ring for Marina and she also helped with the planing of my proposal. There is just too many good things to list that she has done for me and for Marina too! We both love her dearly! You have a real jewel working for you, please take care of her!
I didn't purchase a trip package this time instead opting for renting an apartment for my two week stay. I have to let you know that it was the right choice for me, I would never have been able to have the experience that I did staying in a hotel room. Having my own apartment afforded me the oppertunity to spend time with Marina in a one on one setting. She practicaly lived with me for the whole two weeks. She cooked some of the most wonderful meals for me too! We were able to experience what it was like to live together and that was a big factor in our decision to get married. We could have never experienced these things with me stay in a hotel room.
You should offer apartment rentals as an option to the trip packages. For couples who are truly serious about each other, it would give them the oppertunity to spend time together in a one on one enviroment. I think many clients would take advantage of this and you would be making some money on it instead of the client going outside of the agency and renting the apartment on his own as I had done. I know some of the other agencies on the web do offer apartment rentals in their trip packages.
Attached to this E-mail you will find a picture of me and Marina, please feel free to post this picture on the Marriages and Engagement page of your site.
Me and Marina thank you from the bottom of our hearts for all that you and your agency has done for us. Keep up the great work, your the best!
Sincerely, Don Reed and Marina Chuprina / 16 Aug 2004
Just Married / Kharkov / Jule 2004
John and Viktoria's wedding July 2004
Just Married / Zhitomir / 2 June 2004
Yurij and Natasha,
Tanyusha and I send our sincere thanks to both of you for all your help and guidance and pictures and movies!? We are very happy together and hope that our happiness and successful relationship will herald the success of the Zhitomir branch of !? We are proud to be your first couple and will be pleased to have this testimonial posted on the website (as well as our wonderful wedding photos).
?Best wishes and many successes, Roger and Tanyusha Thuma

Just Married
Just Married / Zhitomir/ 01.10.2004
Just Married / Zhitomir/ 26.08.2004
Just Married
Just Engaged
Just Married
Just Married
Just Engaged
Just Married
Just Married
Just Married
Just Married
Just Engaged